Computer assisted assessment: Designing online quiz questions to assess a range of cognitive skills
Purchase or Subscription required for access
Purchase individual articles and papers
Subscribe for faster access!
Subscribe and receive access to 100,000+ documents, for only $19/month (or $150/year).
Preview
Authors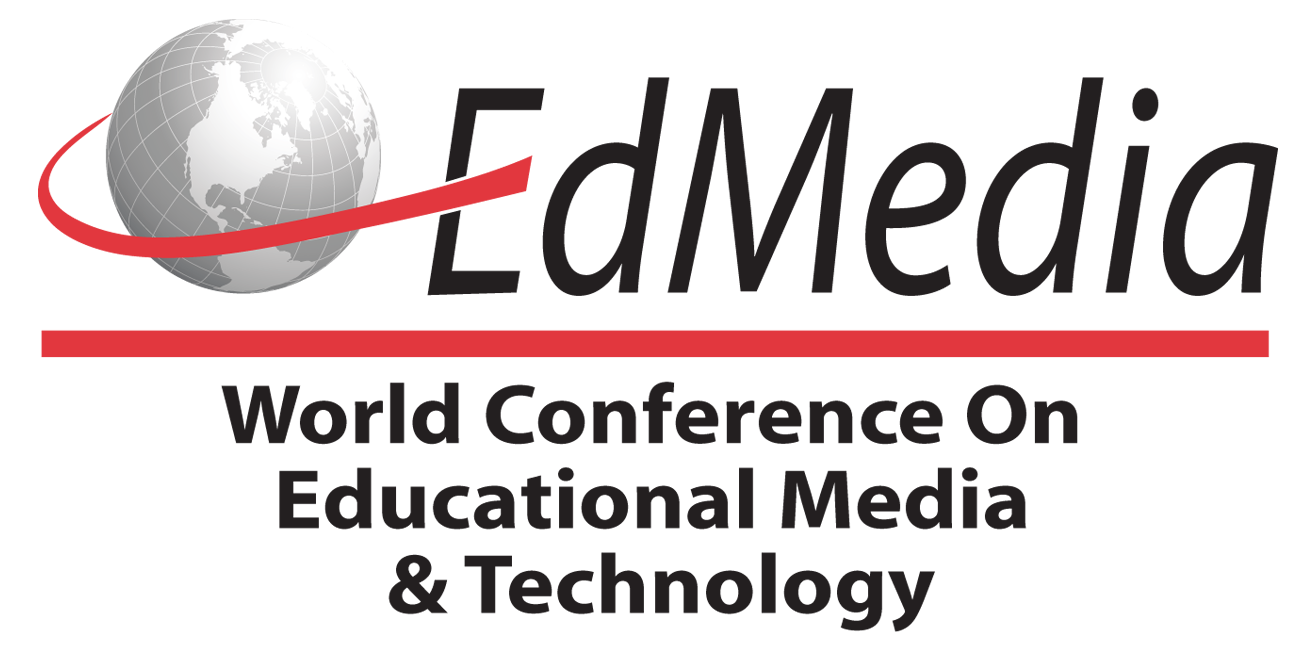 EdMedia: World Conference on Educational Media and Technology, 2002 in Denver, Colorado, USA ISBN 978-1-880094-45-7
Abstract
This paper discusses the design and pedagogy underpinning the use of online quiz items in which students are presented with a range of questions designed to enhance understanding of complex linguistic constructions. It explores the design of different types of quiz question from the perspective of pedagogy and design of question types. The particular types of questions presented in this learning setting demonstrate a formative approach to assessment, closely integrated with learning processes. A matrix of questions is presented using Bloom's taxonomy showing the type of question, pedagogical underpinnings and cognitive skills required. The implication of the paper is that quiz type questions do not necessarily imply a narrow focus on recall, but can be designed to assess a range of learning processes.
Citation
Reid, N. & McLoughlin, C. (2002). Computer assisted assessment: Designing online quiz questions to assess a range of cognitive skills. In P. Barker & S. Rebelsky (Eds.), Proceedings of EdMedia: World Conference on Educational Media and Technology 2002 (pp. 1625-1630). Association for the Advancement of Computing in Education (AACE). Retrieved February 26, 2017 from https://www.learntechlib.org/p/9989.