The International Handbook Summit Call to Action for Learning with Technology in the 21st Century
Purchase or Subscription required for access
Purchase individual articles and papers
Subscribe for faster access!
Subscribe and receive access to 100,000+ documents, for only $19/month (or $150/year).
Preview
Authors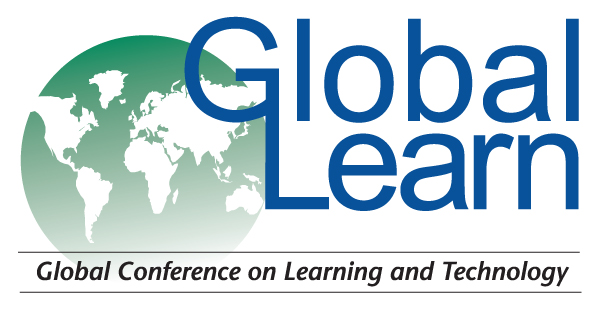 Global Learn, May 17, 2010 in Penang, Malaysia ISBN 978-1-880094-79-2
Abstract
This panel session incorporates on-site and virtual presenters focusing on a "call for action" emerging from the International Handbook for Information Technology in Primary & Secondary Education (Springer, 2008; 136 authors from 23 nations). Previous sessions were held in the Netherlands, China, and the USA to develop and refine eight major recommendations believed to be relevant worldwide. Presenters will introduce the Handbook and recommendations synthesized through subsequent symposia. The audience will be invited to comment, critique, and further refine recommendations; as well as to suggest next steps.
Citation
Knezek, G., Voogt, J., Norris, C., Soloway, E., Gibson, I. & Searson, M. (2010). The International Handbook Summit Call to Action for Learning with Technology in the 21st Century. In Z. Abas, I. Jung & J. Luca (Eds.), Proceedings of Global Learn 2010 (pp. 1-5). Association for the Advancement of Computing in Education (AACE). Retrieved February 27, 2017 from https://www.learntechlib.org/p/34140.