Using Knowledge Mapping to foster Open Sensemaking Communities
Purchase or Subscription required for access
Purchase individual articles and papers
Subscribe for faster access!
Subscribe and receive access to 100,000+ documents, for only $19/month (or $150/year).
Preview
Authors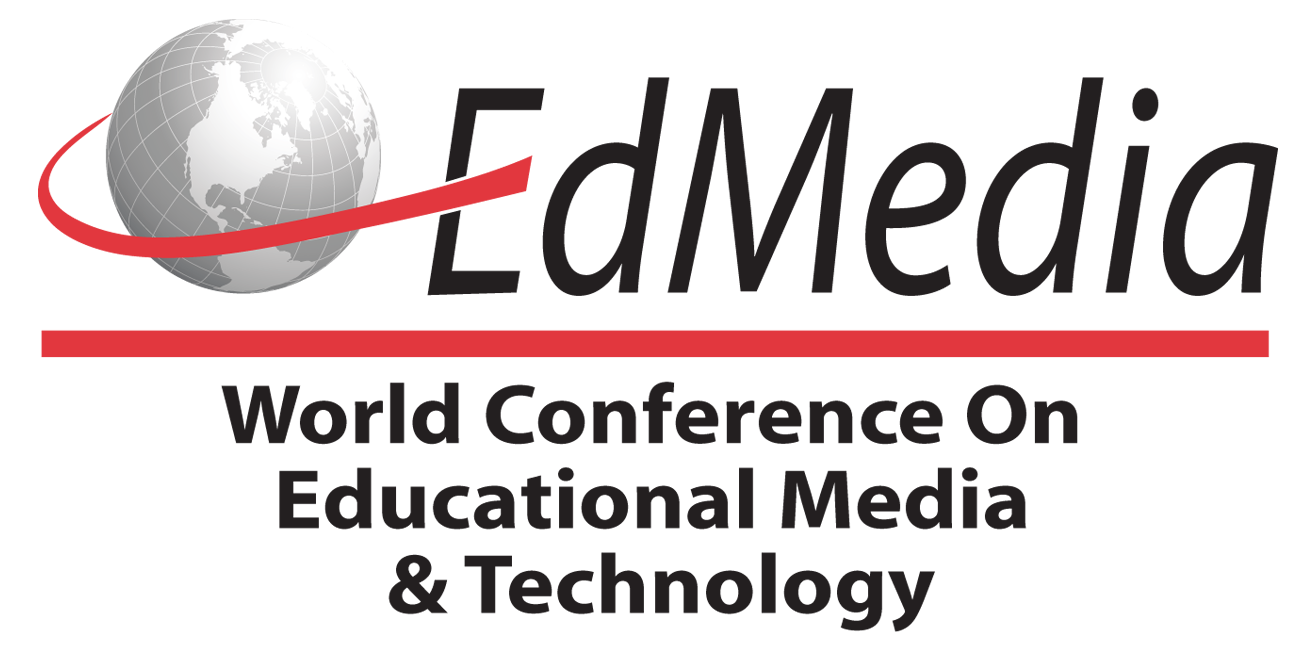 EdMedia: World Conference on Educational Media and Technology, Jun 30, 2008 in Vienna, Austria ISBN 978-1-880094-65-5
Abstract
The aim of this paper is to overview the ways in which knowledge mapping can be used to foster open sensemaking communities. First, we introduce the OpenLearn project, launched by the UK Open University. It is a large scale project that makes a selection of higher education learning resources freely available on the internet. OpenLearn integrates three knowledge media technologies: Compendium, Flashmeeting and MSG. Then, we analyse some examples which show how knowledge mapping techniques have been used to foster the open learning Community of Portuguese Language Countries CPLC by mapping knowledge, educational resources and virtual interactions. This study draws on multiple data sources: discussion forum, Compendium maps and FlashMeeting web videoconference. Through qualitative analysis, we examine the value of knowledge mapping as a mediating tool for sense making. The findings suggest that knowledge maps can be applied to promote collaborative learning and critical thinking.
Citation
Okada, A. & Buckingham Shum, S. (2008). Using Knowledge Mapping to foster Open Sensemaking Communities. In J. Luca & E. Weippl (Eds.), Proceedings of EdMedia: World Conference on Educational Media and Technology 2008 (pp. 6189-6198). Association for the Advancement of Computing in Education (AACE). Retrieved February 26, 2017 from https://www.learntechlib.org/p/29240.