Situated Multimedia Learning for Older Adults: Exploring the Benefits of Age-Specific Instructional Design
Purchase or Subscription required for access
Purchase individual articles and papers
Subscribe for faster access!
Subscribe and receive access to 100,000+ documents, for only $19/month (or $150/year).
Preview
Authors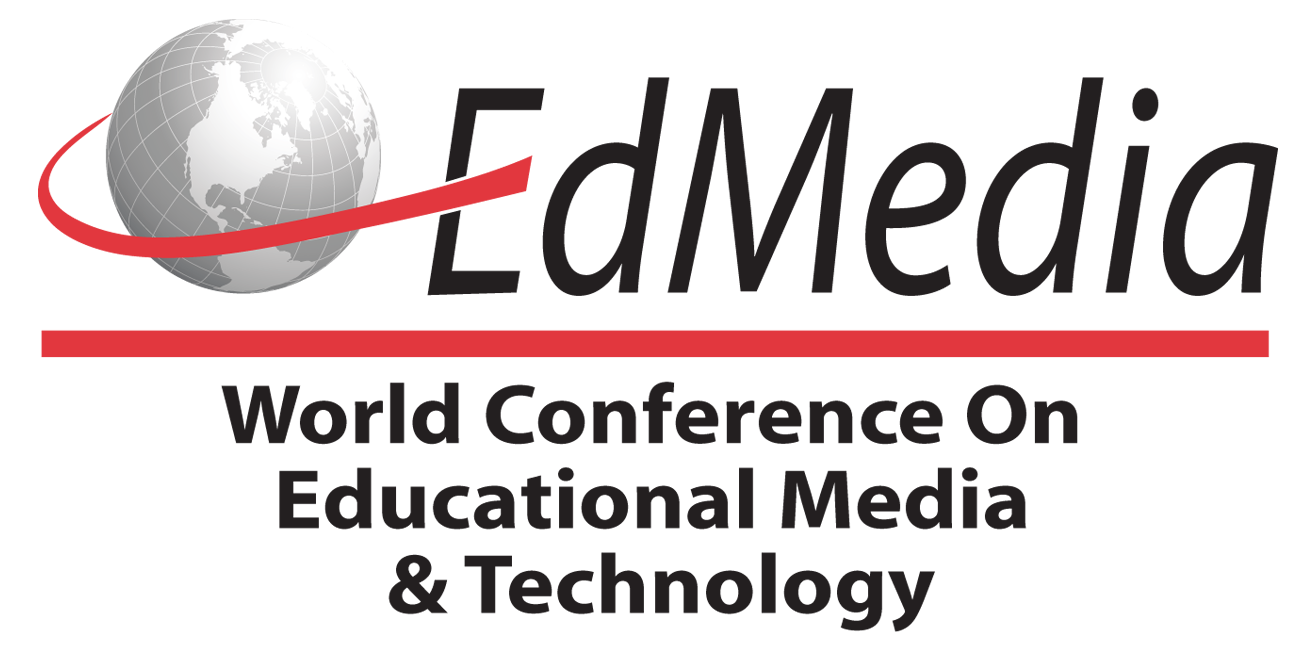 EdMedia: World Conference on Educational Media and Technology, Jun 30, 2008 in Vienna, Austria ISBN 978-1-880094-65-5
Abstract
This study explores advantages of situated multimedia learning environments with age-specific modifications for older adults. With the strong increase of the ageing population in Western societies the number of active older adults willing to learn is growing. Furthermore, due to the increase of ICT older adults will be more and more confronted with multimedia applications that are not tailored to this specific user group and might therefore not be as efficient as they could be. A design that combines adjustments towards the physical decline and adapts cognitive load theory to minimise cognitive overload embedded in an authentic context provides a fruitful basis for learning environments addressing older adults. However, situated learning approaches vary widely in the support given to the learner and the aim is to establish a framework that enables instructional designers to administer the appropriate amount of support to appropriate to special abilities and needs of older adults.
Citation
Orth, C. & Bastiaens, T. (2008). Situated Multimedia Learning for Older Adults: Exploring the Benefits of Age-Specific Instructional Design. In J. Luca & E. Weippl (Eds.), Proceedings of EdMedia: World Conference on Educational Media and Technology 2008 (pp. 3864-3879). Association for the Advancement of Computing in Education (AACE). Retrieved February 28, 2017 from https://www.learntechlib.org/p/28921.