Supporting Learning in Introductory Computer Science Courses through the SCALE Environment
Purchase or Subscription required for access
Purchase individual articles and papers
Subscribe for faster access!
Subscribe and receive access to 100,000+ documents, for only $19/month (or $150/year).
Preview
Authors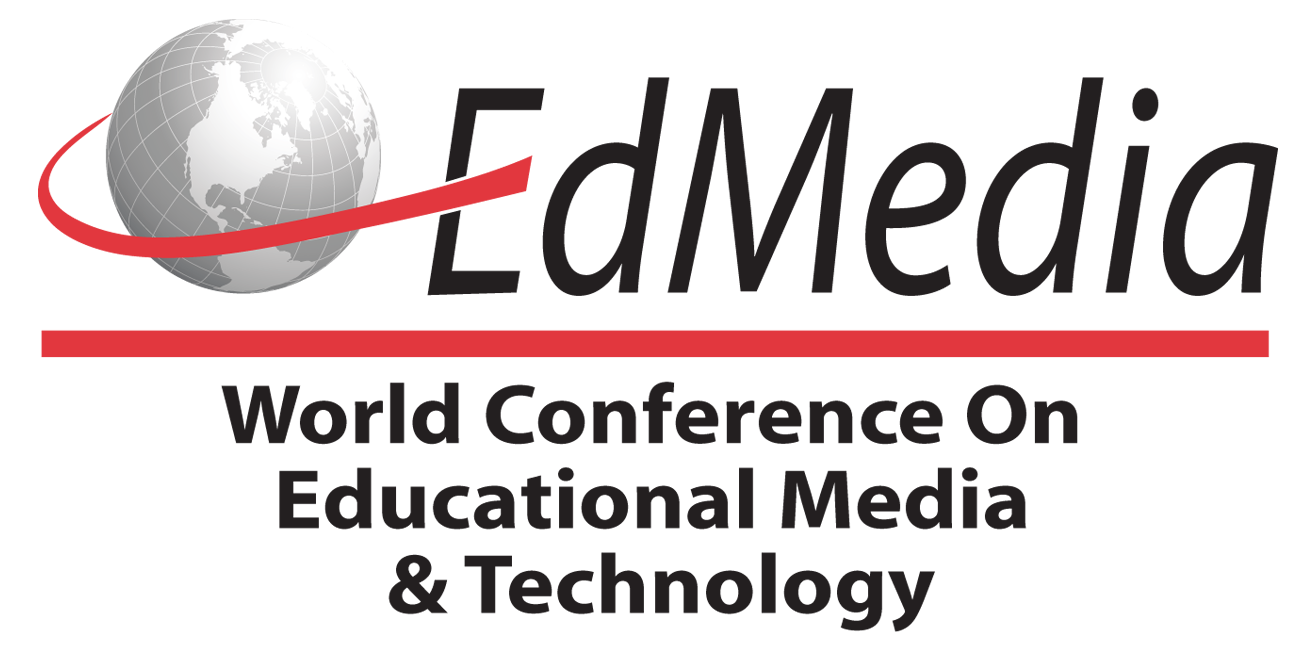 EdMedia: World Conference on Educational Media and Technology, Jun 30, 2008 in Vienna, Austria ISBN 978-1-880094-65-5
Abstract
The work presented in this paper aims to support and promote the learning process in introductory computer science courses by engaging students actively in various learning activities. The activities are designed following contemporary theories of learning and assessment and are available through the web-based adaptive collaborative learning environment SCALE. The paper discusses the main features of the SCALE environment and the design of leaning activities, gives an outline of indicative activities developed and presents preliminary results of a pilot study conducted in the context of an introductory computer science course.
Citation
Verginis, I., Gogoulou, A., Gouli, E. & Grigoriadou, M. (2008). Supporting Learning in Introductory Computer Science Courses through the SCALE Environment. In J. Luca & E. Weippl (Eds.), Proceedings of EdMedia: World Conference on Educational Media and Technology 2008 (pp. 3313-3318). Association for the Advancement of Computing in Education (AACE). Retrieved February 27, 2017 from https://www.learntechlib.org/p/28845.