The Effects of the Use of Interactive Whiteboards on Student Achievement
Purchase or Subscription required for access
Purchase individual articles and papers
Subscribe for faster access!
Subscribe and receive access to 100,000+ documents, for only $19/month (or $150/year).
Preview
Authors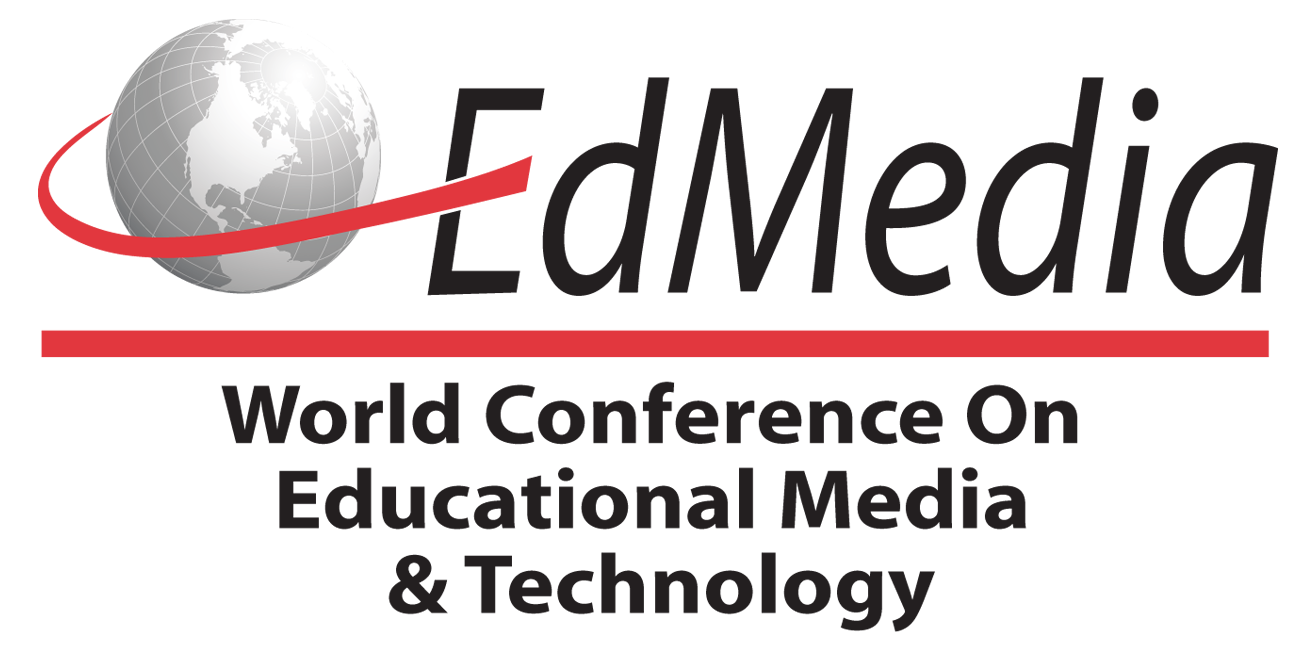 EdMedia: World Conference on Educational Media and Technology, Jun 30, 2008 in Vienna, Austria ISBN 978-1-880094-65-5
Abstract
The purpose of the research reported in this paper was to investigate whether the use of interactive whiteboards in English language arts and/or mathematics lessons improved student learning in those areas as measured by student scores on state achievement tests. The study examined the reading and mathematics achievement test scores of all students in the third through eighth grades in a small urban school district in northern Ohio and compared scores between students whose teachers used interactive whiteboards for instruction and those whose teachers did not. Results show slightly higher performance among students in the interactive whiteboard group, with students in the fourth and fifth grades exhibiting the greatest advantage for interactive whiteboard instruction. Further research on the use of interactive whiteboards for K-12 teaching and learning is thus clearly indicated.
Citation
Swan, K., Schenker, J. & Kratcoski, A. (2008). The Effects of the Use of Interactive Whiteboards on Student Achievement. In J. Luca & E. Weippl (Eds.), Proceedings of EdMedia: World Conference on Educational Media and Technology 2008 (pp. 3290-3297). Association for the Advancement of Computing in Education (AACE). Retrieved February 24, 2017 from https://www.learntechlib.org/p/28842.