Students' attitudes towards using educational ICT tools at university level forestry studies: PuMe simulator case study
Purchase or Subscription required for access
Purchase individual articles and papers
Subscribe for faster access!
Subscribe and receive access to 100,000+ documents, for only $19/month (or $150/year).
Preview
Authors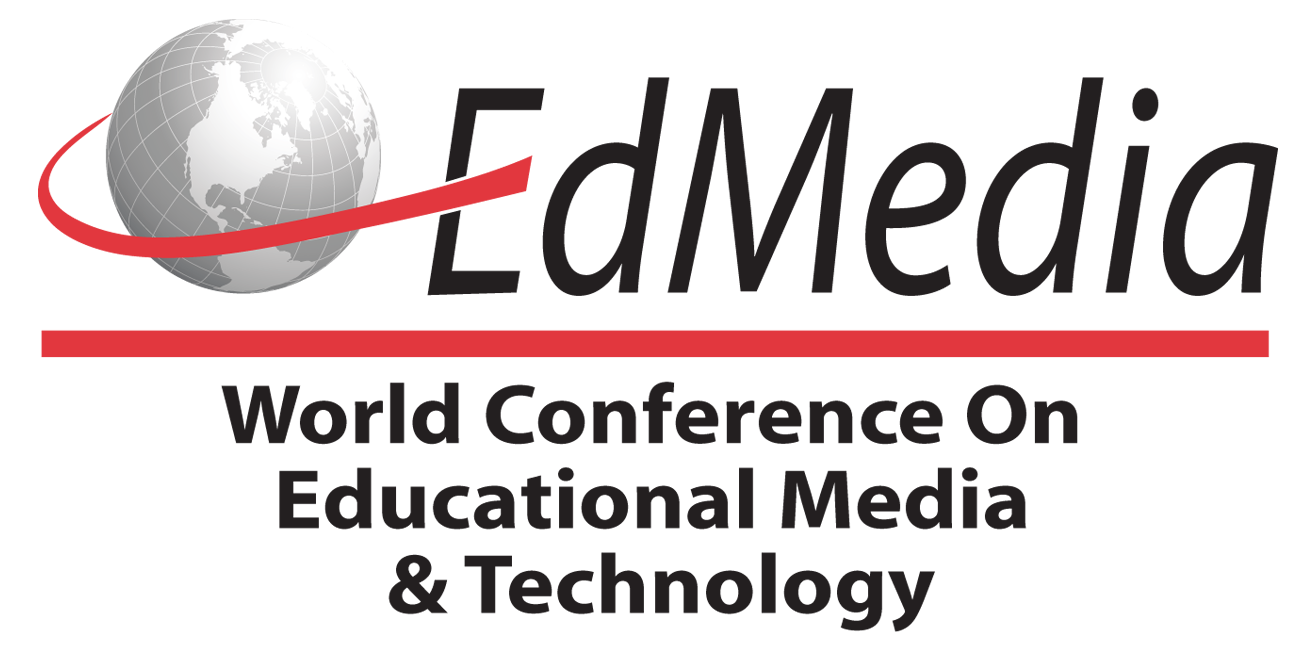 EdMedia: World Conference on Educational Media and Technology, Jun 25, 2007 in Vancouver, Canada ISBN 978-1-880094-62-4
Abstract
In this article we describe the results of a survey, where the experiences of university level forestry students on using virtual learning tools in forestry education were gathered. The questions concerned a PuMe simulator developed for forestry studies in Finland and virtual learning tools in general. The aim of the study was to find out which are the advantages, disadvantages and needs for development of such tools from the viewpoint of the students. Also the possible differences in attitudes of students coming from different cultures were examined. Student opinions were collected in forest management courses during 2004-2005 in Finland, Sweden and Russia. There were students from a total of 24 countries worldwide.
Citation
Härkönen, S., Pelkonen, P. & Vanninen, P. (2007). Students' attitudes towards using educational ICT tools at university level forestry studies: PuMe simulator case study. In C. Montgomerie & J. Seale (Eds.), Proceedings of EdMedia: World Conference on Educational Media and Technology 2007 (pp. 70-75). Association for the Advancement of Computing in Education (AACE). Retrieved February 25, 2017 from https://www.learntechlib.org/p/25360.