MOOCs Completion Rates and Possible Methods to Improve Retention - A Literature Review
Purchase or Subscription required for access
Purchase individual articles and papers
Subscribe for faster access!
Subscribe and receive access to 100,000+ documents, for only $19/month (or $150/year).
Preview
Authors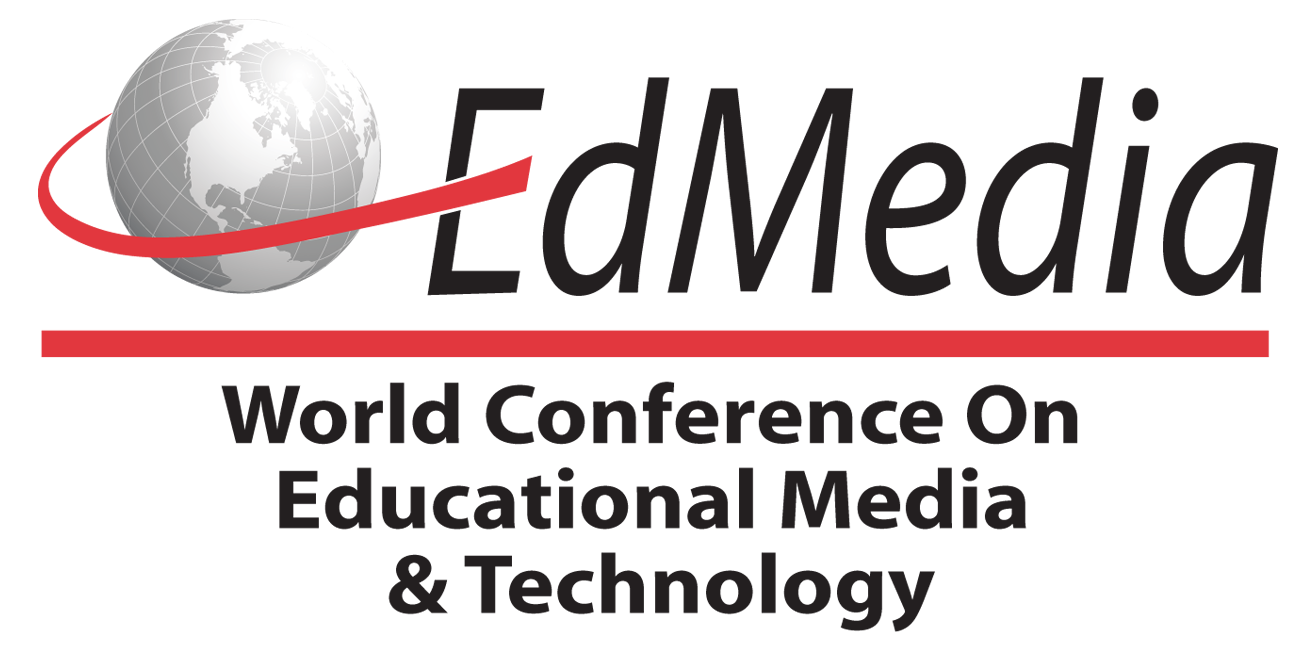 EdMedia: World Conference on Educational Media and Technology, Jun 23, 2014 in Tampere, Finland ISBN 978-1-939797-08-7
Abstract
Many MOOCs initiatives continue to report high attrition rates among distance education students. This study investigates why students dropped out or failed their MOOCs. It also provides strategies that can be implemented to increase the retention rate as well as increasing overall student satisfaction. Through studying literature, accurate data analysis and personal observations, the most significant factors that cause high attrition rate of MOOCs are identified. The reasons found are lack of time, lack of learners' motivation, feelings of isolation and the lack of interactivity in MOOCs, insufficient background and skills, and finally hidden costs. As a result, some strategies are identified to increase the online retention rate, and will allow more online students to graduate.
Citation
Khalil, H. & Ebner, M. (2014). MOOCs Completion Rates and Possible Methods to Improve Retention - A Literature Review. In J. Viteli & M. Leikomaa (Eds.), Proceedings of EdMedia: World Conference on Educational Media and Technology 2014 (pp. 1305-1313). Association for the Advancement of Computing in Education (AACE). Retrieved February 26, 2017 from https://www.learntechlib.org/p/147656.