Mi Blog es Su Blog: Implementing community and personal weblogs to encourage writing in Intermediate Spanish
Purchase or Subscription required for access
Purchase individual articles and papers
Subscribe for faster access!
Subscribe and receive access to 100,000+ documents, for only $19/month (or $150/year).
Preview
Authors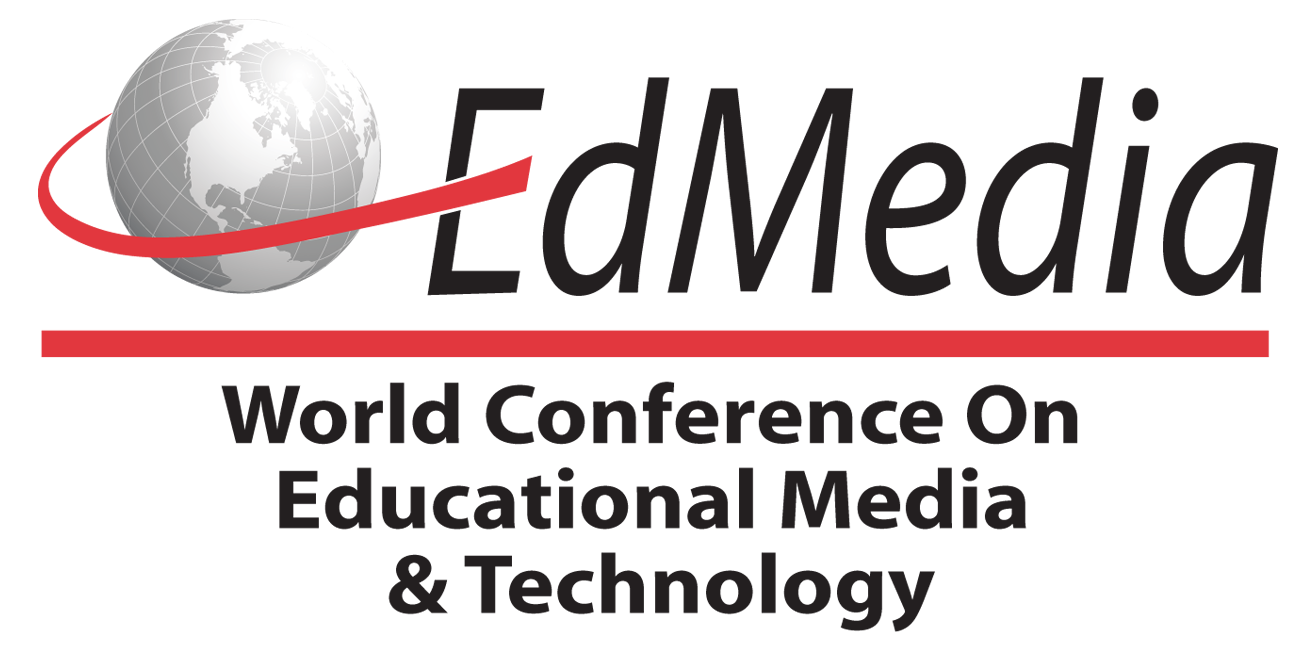 EdMedia: World Conference on Educational Media and Technology, 2004 in Lugano, Switzerland ISBN 978-1-880094-53-2
Abstract
Weblogs have exploded on the internet scene in recent years. They are among the technologies indicating changes in the way information is created, managed, and exchanged on campuses and offer powerful opportunities for online collaboration for both language professionals and learners. The interactive nature of this technology offers an enticement to spend more time working with the language and hence lengthens students contact time with the second language. While working on a weblog would not necessarily improve students' speaking abilities, could their accuracy with the language be improved over time? This paper will demonstrate the implelmentation of a content management system designed for creating and managing weblogs and will discuss the results of the following project goals: motivating students to spend more time practicing with the foreign language, improving students' writing abilities, and providing a relatively low learning curve in the mechanics involved in personal electronic web publishing.
Citation
Armstrong, K. & Retterer, O. (2004). Mi Blog es Su Blog: Implementing community and personal weblogs to encourage writing in Intermediate Spanish. In L. Cantoni & C. McLoughlin (Eds.), Proceedings of EdMedia: World Conference on Educational Media and Technology 2004 (pp. 1135-1137). Association for the Advancement of Computing in Education (AACE). Retrieved February 24, 2017 from https://www.learntechlib.org/p/12616.